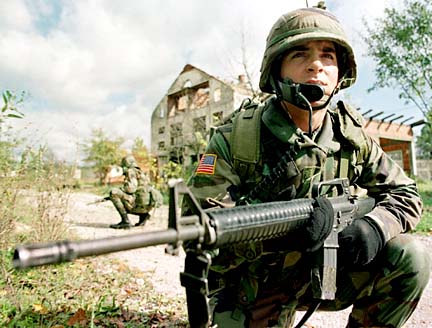 This video takes a while to download. Be patient.

Thank you to all who voluntarily serve our country with bravery, honor, and valor.

We are grateful.

May 2008 be a better year for all of you and may
you soon return home to your families
We pray for peace.
Mary, Queen of Peace, pray for us.