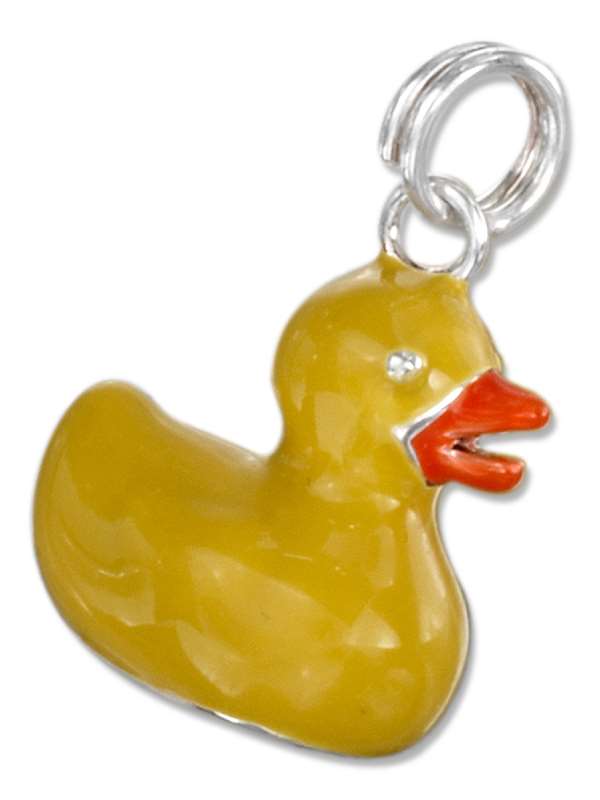 when Catholics unite and are one in the faith
even the smallest and simplest of us can become mighty.
Just ask Ducky.
Does Ducky stop floating
In the tub when the water begins to swirl
And goes down the drain?
No.
Ducky floats like a trooper
Or should i say, sailor

And in Ducky's heart
He's one mighty eagle
Just taking a bath
Ducky will be safe
In his master's hands
And will go back
To the corner
His corner of the world
Until the next tubfull of bubbles
Water and laughter tickle his ears
It's going to be alright
Don't be afraid of the water
In the tub or in the Tiber
Jump in and swim with the fishes
And get your duckies in a row
Because one of these days
The plug will be pulled forever
And the tub and
The Tiber
Will go dry
But if you're like Ducky
You'll be happy in your Master's hands
And in "your corner of heaven"
Prepared just for you
You'll be happy to gaze
On His Face and
Into His Eyes
Forever
i have no idea