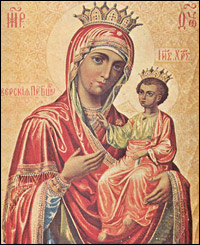 Listen to a brief
interview
with Mike Aquilina on our pilgrimage to Rome, titled:
"Behold your Mother, and the Church of Rome."
If ANY of you are interested in going, it's not too late to sign up. Do it SOON and join Scott & Kimberly Hahn, Mike Aquilina and Kris McGregor of KVSS,
Spirit Morning Show
...and me, "susiefromOmaha" as I've been dubbed affectionately by Kris.
You can go to
KVSS
and find out more.
Ciao!